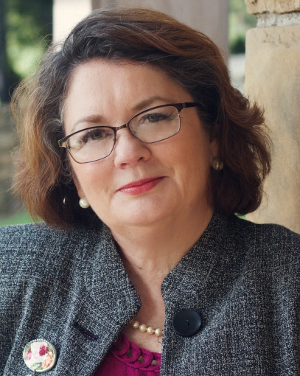 Shelly Morton
Senior Warden
Shelly has been a member of St. Francis for over 25 years. She and Larry were married at St. Francis 14 years ago. She has a daughter Jenifer, son-in-law Billy, a granddaughter Emma, bonus daughter Laura, two bonus grandchildren Jordan and Christian and two bonus great grandchildren Becky & Mathias. She and Larry serve as Ushers. In addition, she serves as Chalice Bearer and Lay Reader. She is retired paralegal and office manager.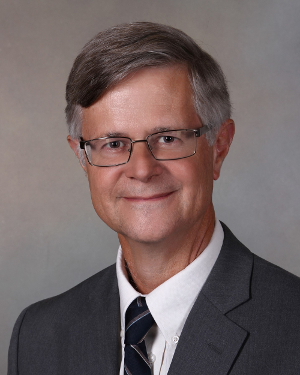 Carl Rousseau
Junior Warden
Carl and wife Elizabeth have been members of St Francis of Assisi since 1994. They raised their four children, Alyssa, Ryan, Shannon, and Ian in the church. Carl is an engineer at Lockheed Martin and volunteers as a Scout leader in his spare time.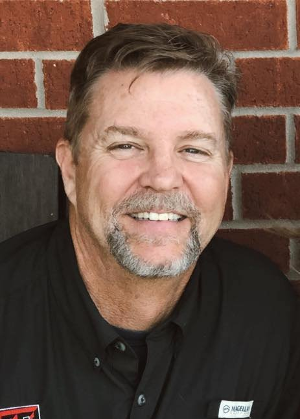 Bill Burch
Treasurer
Bill and his wife, Mindie started coming to St Francis of Assisi in 2007. After a brief move to NM, they returned back to the Weatherford area and rejoined St. Francis in 2020. They have two children, Brooke a senior at TX Tech and son Colton, a senior at Weatherford. Bill works for a livestock reproduction company and he and Mindie show reining horses in their spare time.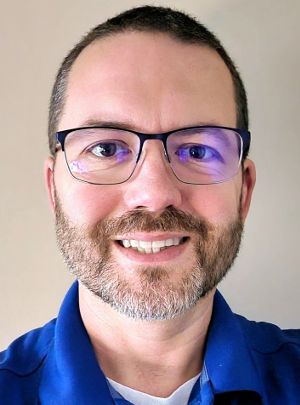 Joe Baker
Vestry Member
Joe and Rebecca were married at St. Francis in 1996 and currently live in Aledo. They've been members since then and have one son, Brennen Baker. Joe works for the Tarrant County Sheriff's Office in an IT role.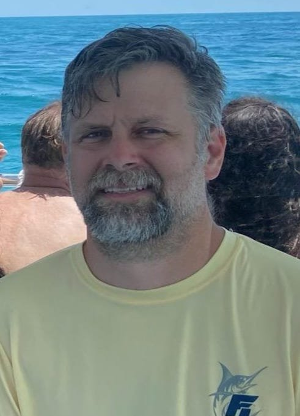 J. S. Furlow
Vestry member
J. S. Furlow and family have been members of St Francis for 15 years and seen three family members confirmed and two family members baptized here. Everyone is active in church attendance, assists during worship and have been part of ACNA from its inception.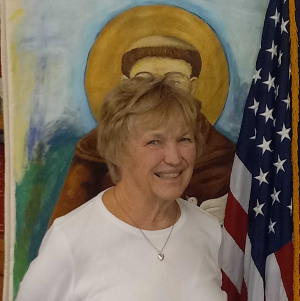 Polly Koch
Vestry Member
Polly and her husband Terry became members of St. Francis in 1993. They have 2 children, Ismael and Sara, and 3 grandchildren: Landon, Hadlay and Hayden. Terry passed away in 2010. Polly retired after 37 years of teaching. Polly stays active now volunteering and serving in different capacities in our Church.