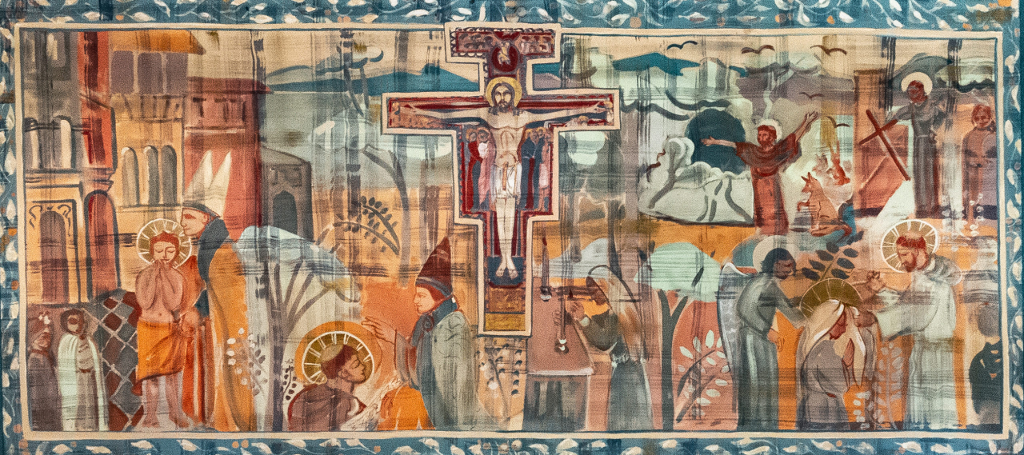 Parish Life
A glimpse into our community
We have many ministry and fellowship opportunities at St Francis of Assisi Church, above and beyond the weekly services. Whether it's our community garden or some of the meals and special events our hospitality committee coordinates, we thrive as a parish as we seek God's Grace in all we are called to do.
St Francis Community Garden
in partnership with our community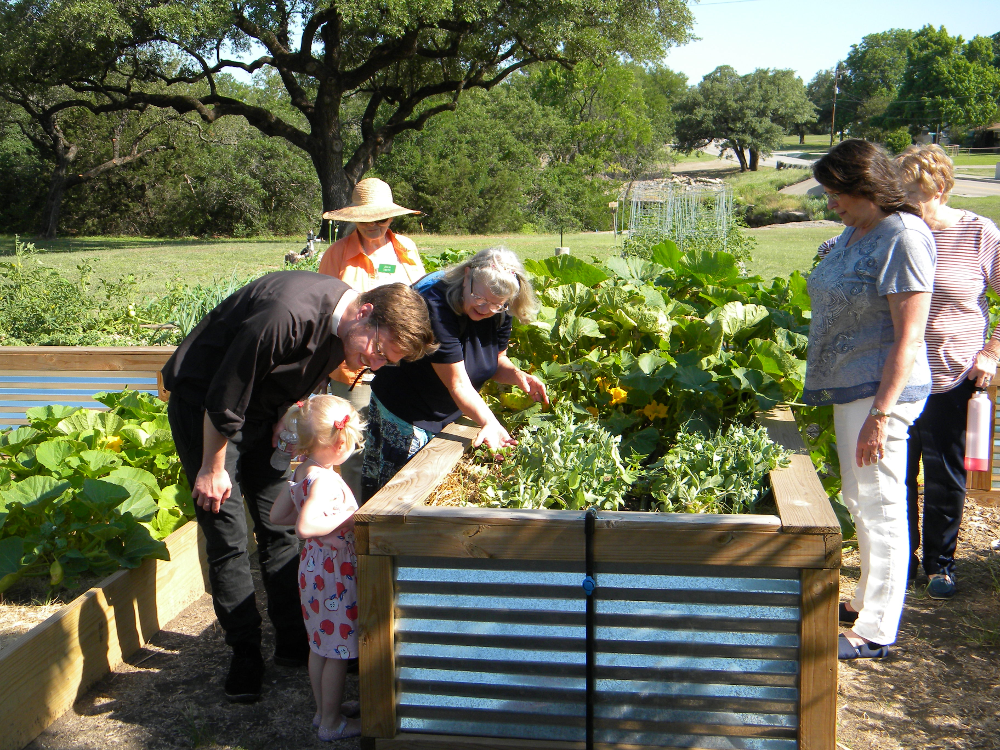 We have been so blessed with the time and talent of our parishioners and others in the community who have helped make this garden ministry a reality. We will be providing farm-fresh produce to those in need in our surrounding region! Parishioners and others will be asked to help harvest as we journey through growing season in North Texas.