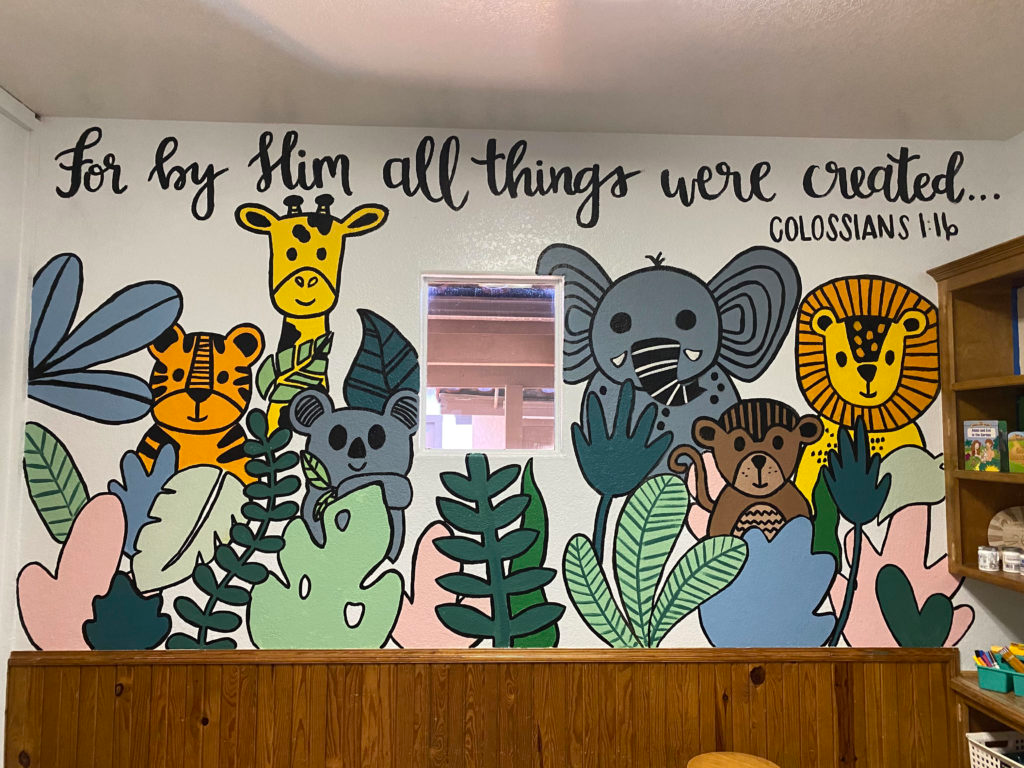 Nursery
Train up a child...
Nursery is available Sundays during Adult Christian Education at 9:40 AM, as well as during our second Holy Communion service at 10:30 AM.
Welcome
Our new nursery worker!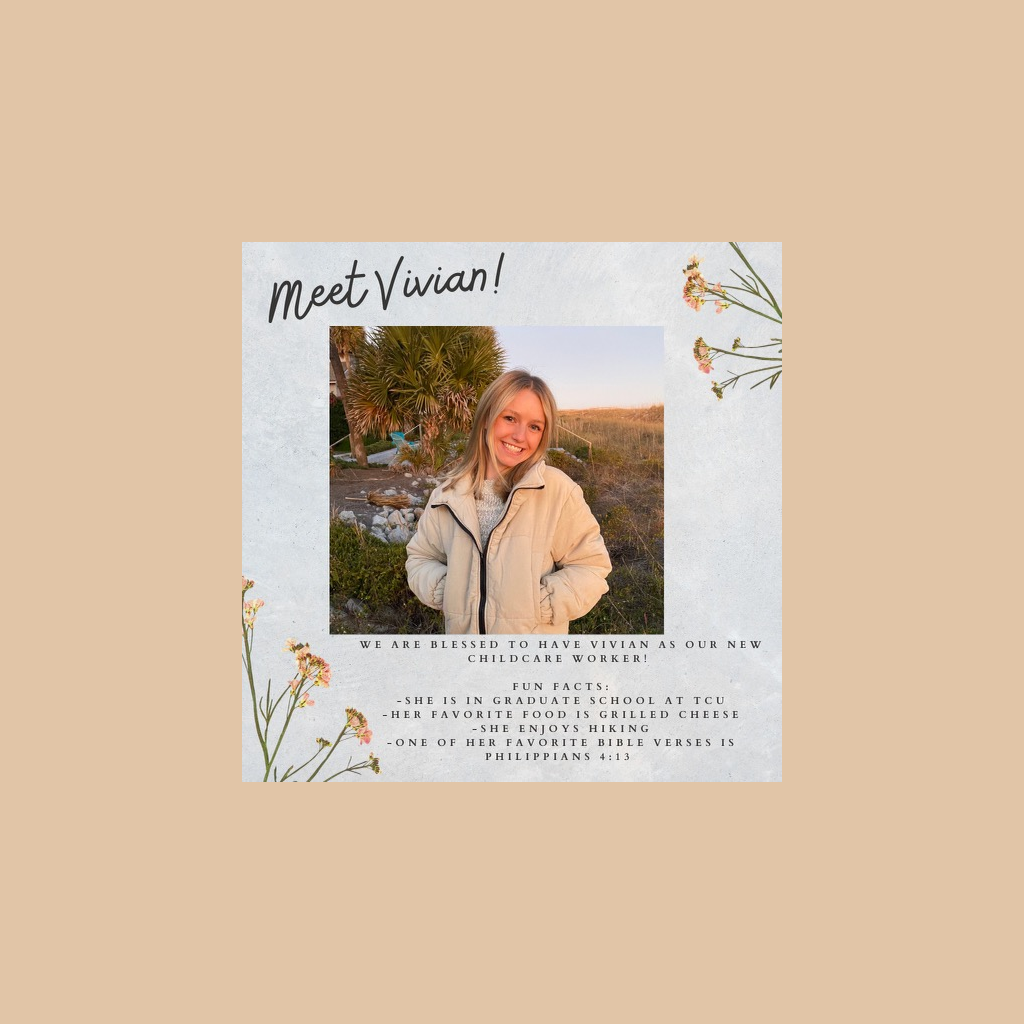 Please joining us in welcoming Vivian!
Our children
have many activities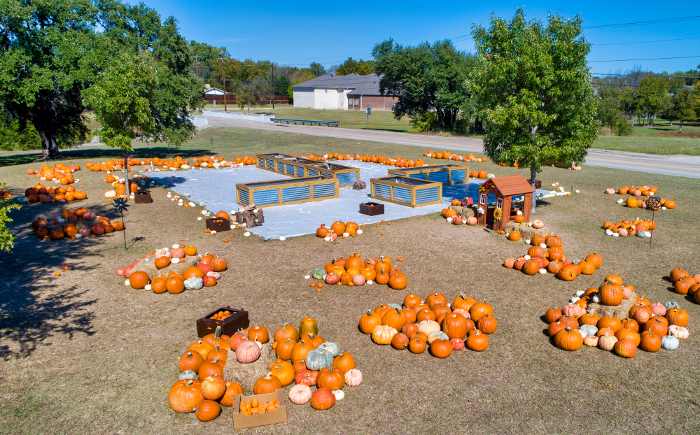 We have something going on every season to help your child grow in the love of Christ.